We are a company created in 1996 in Miami, Florida always concentrated on the receipt, handling and cargo shipping worldwide.

Our goal has always been to ensure an excellent personal service and comply with all the logistics required to handle cargo. This has been possible due to the human talent with experience in Dry Cargo Exports and Imports, Perishable, DG cargo, Vehicles and machinery, among others.


We have licenses: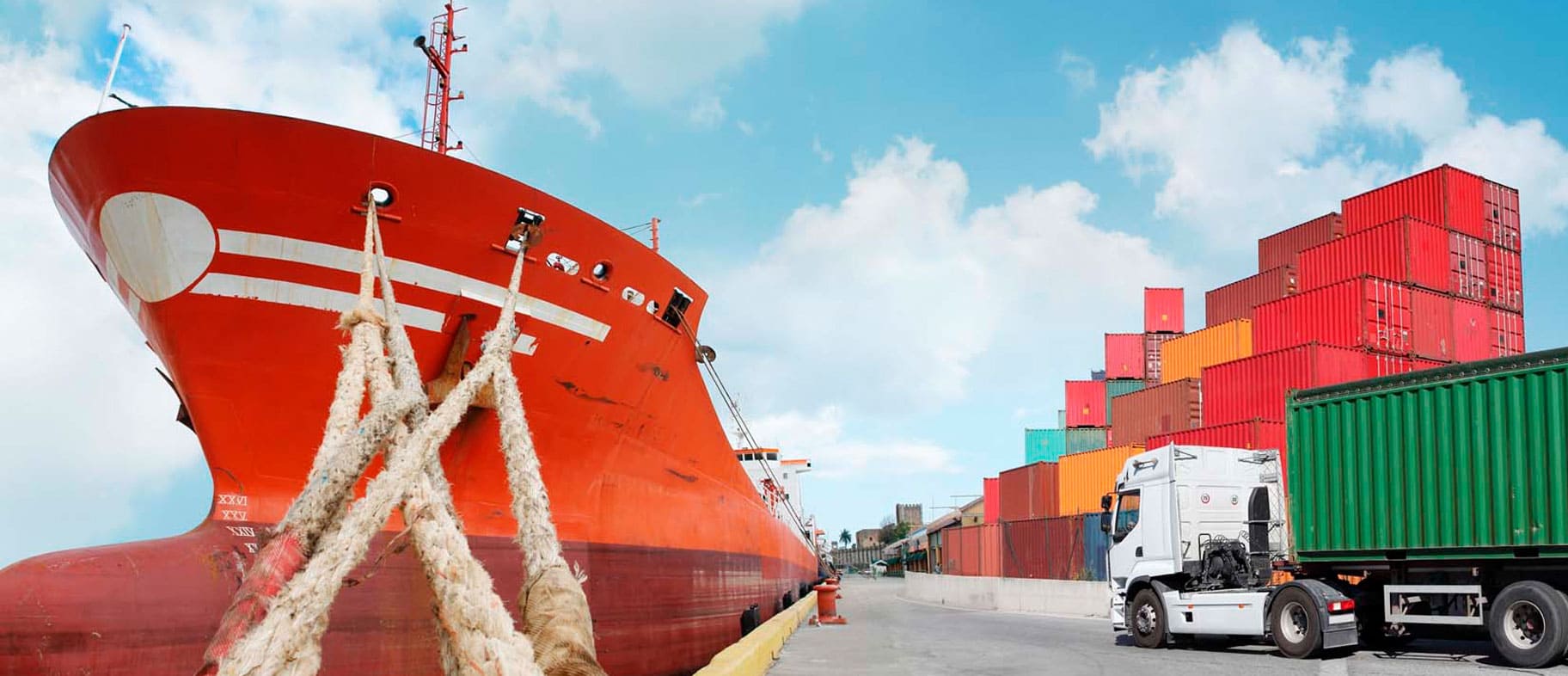 Some of our most important values:
· We represent over 300 Cargo Agencies all over the world.
· We have access to all ports and airports in the United States.
· We have over 15 years in business.
· We provide full service from cargo handling to customs documentation.
· We can insure the goods from collection and storage to delivery.

Our dedication and experience in logistics, has enabled us to develop our business to offer you a better service.