Our services range from receiving the cargo in our warehouse to send it to destination, according to instructions from the agent. Within this range of functions, we have the following list of services: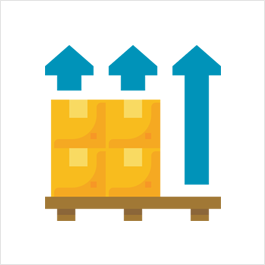 EXPORT


---
· Collection of cargo anywhere in the United States.
· Receiving cargo in the warehouse.
· Preparation of an entry document to the warehouse, with news pertaining with the delivery.
· Information to customers on cargo received.
· Pack according to instructions.
· Cargo shipment by the agreed means (air, sea, land).
IMPORT


---
· Develop legal documentation for product nationalization.
· Collection of cargo at the airport or seaport.
· Delivery according to previously agreed instructions.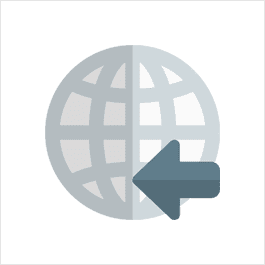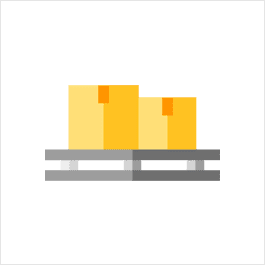 CUSTOM CONSULTING


---
· Validation of documents for cargo export, when required.
· Documents required to import food, live animals, and household items.
· Information on tax payment of goods entering the country.
· Information about registration with authorities (FDA), in case it is required.