International Trade
Assistance Center
Freight forward via air, sea, and land. Help with customs.
Fully personalized service based on your individuals needs.
Our Main Market:
The World.
We have representatives in 5 continents with whom we can guarantee the handling of cargo to and from any destination.
Warehousing
Collection of Cargo.
Our company offers clear and precise information, in order to guarantee an excellent service.
Welcome to Royalty Eximport
Royalty Eximport Inc., is a freight forwarder founded in 1996, which was created with the aim of providing an integral service which includes agility, communication and efficiency at affordable and competitive costs.
We represent many Cargo Agencies from different parts of the world, which has made us an attractive partner for companies who need a serious ally to stand for their business in the United States.

Let us help you!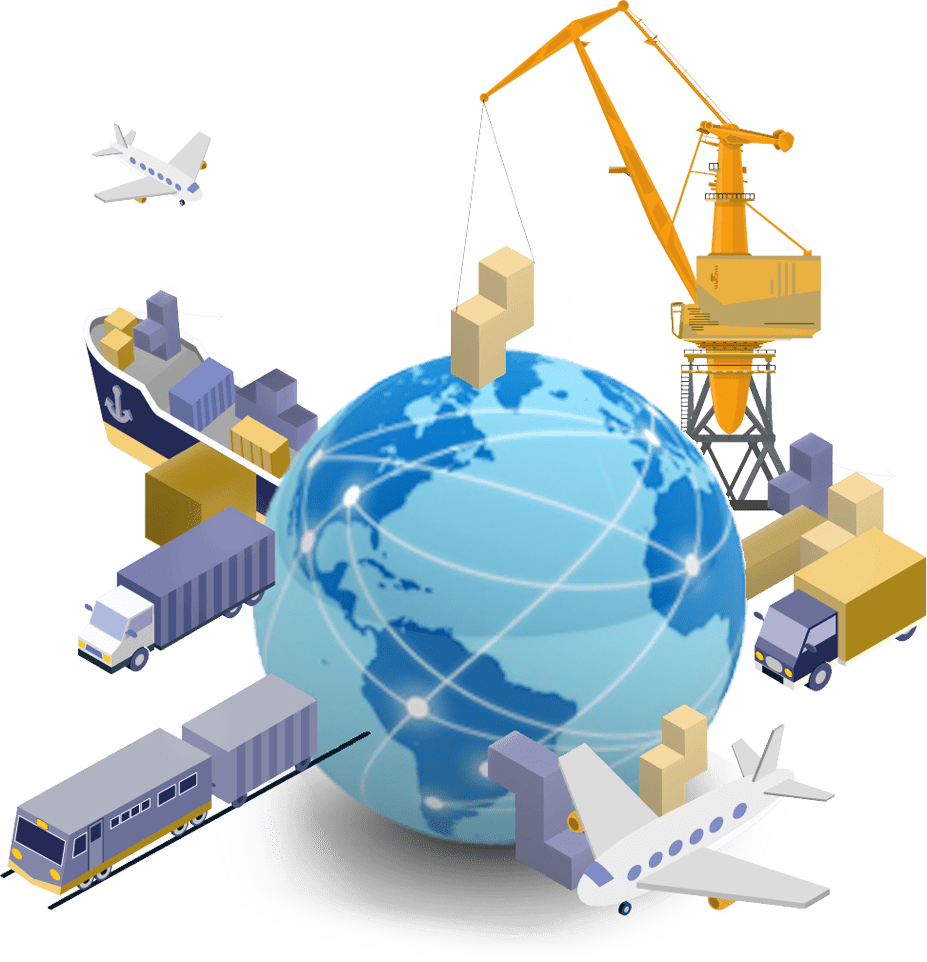 Exporting and importing all kinds of products around the world has become daily as it is sophisticated, so Cargo Agents have had to use an efficient tool to satisfy all the needs of international trade: "logistics". Logistics is one of the main keys to correctly develop the international transport of any kind of cargo, from the warehouses of the exporter to those of the importer. Good logistics is so crucial and important that our company has spared no effort in creating an adequate methodology for each type of cargo that is evolving to adjust to market needs in a timely manner.
Our commitment is the success of your business in today's economy and our storage and distribution services that will help you to achieve your business and logistics: Warehouse, registration, import, local distribution, inventory management, Processing, entry / output, barcode, repackaging, labeling, quality control, inspection and others.